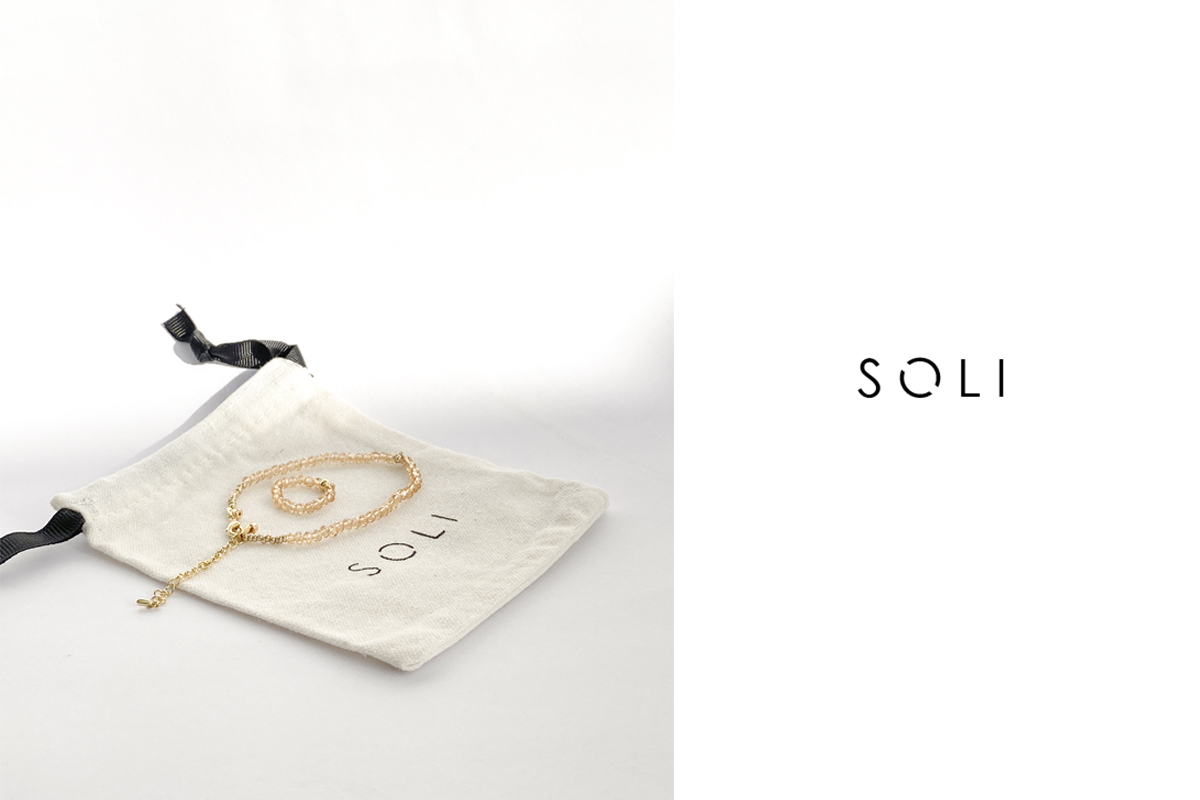 Soli Studio use Brass Gold/Silver Plated excluding Nickel during the manufacturing process, Titanium, Surgical steel and pure 925 products.
If you treat your piece with care, it will last forever. 
We will send you our custom cotton dust bag for any jewellery orders over AUD$40. 
Keep earrings dry - 
Limit contact with rough surfaces, chemicals and cosmetics.
To keep in good condition for a long time, it is best to avoid wearing in water or while playing sports.
Storage - for best long-term conditions, when you're not wearing your pieces, we suggest storing it in a our brand soft dust pouch or zipper bag.   
Cleaning -  It's natural for beautiful pieces to get a bit dirty over time, if you notice your pieces aren't sparkling, use mild water with baking soda and wipe it with soft cloth : clean and polish the surface then keep it inside of pouch.